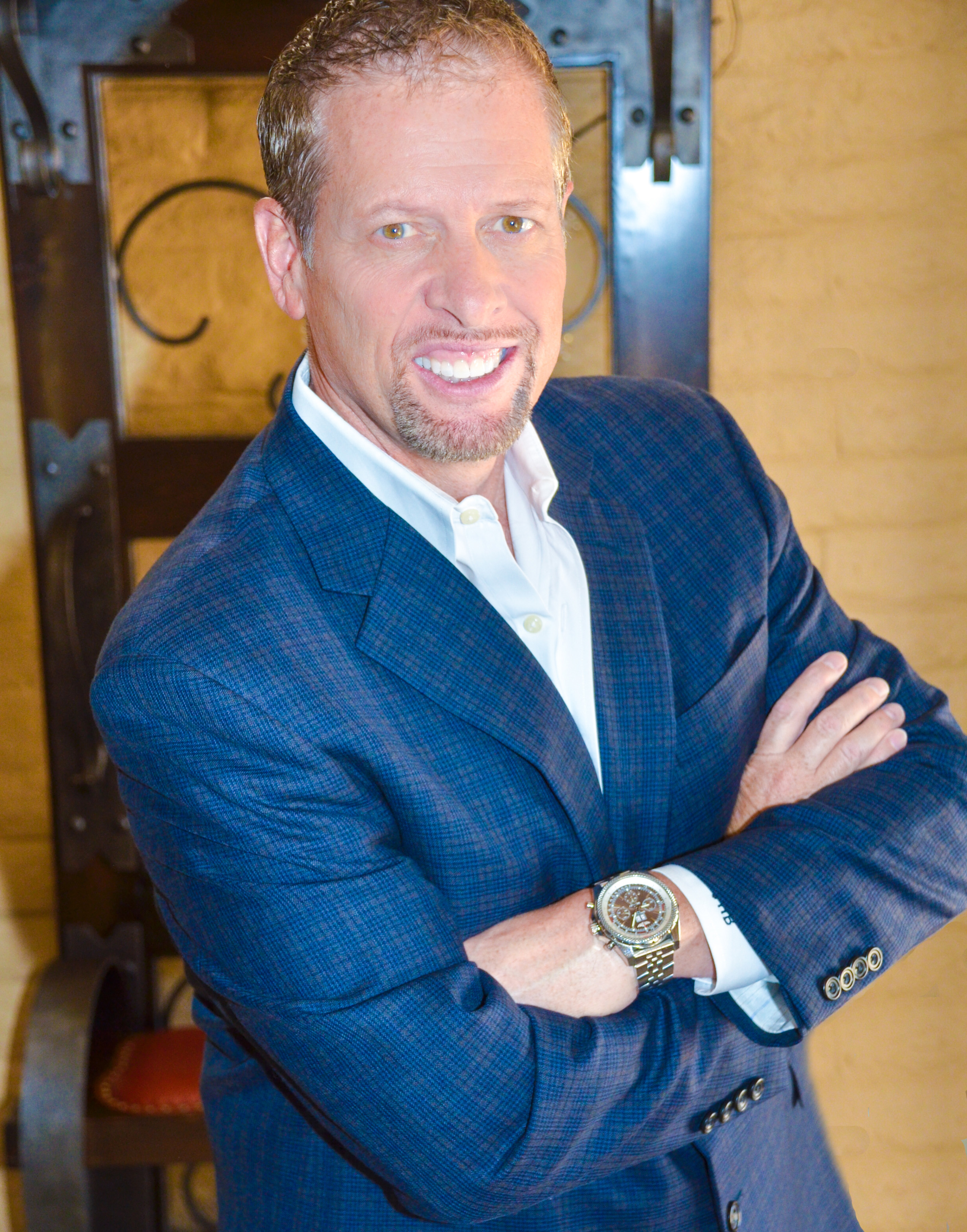 Mr. Borovay brings more than 35 years of senior executive and "C" level management experience to growing organizations. As the principal in his own consulting business, Mr. Borovay has performed in several capacities, including interim/acting CEO, CFO and COO roles, developing business processes and growth strategies. He most recently served as the COO and CFO for a premium hospitality events company headquartered in Charlotte, North Carolina. Mr. Borovay has also served as the COO for a manufacturing and service company in the high-tech Industry, COO for a distributed power generation systems manufacturer and CEO of an internet retailer of automotive aftermarket products. Mr. Borovay also served as the COO of Insight North America (Nasdaq: NSIT), a Fortune 500 computer products reseller. While at Insight, revenues for the company grew from $250 Million to $4 Billion. During his tenure at Insight, Mr. Borovay was directly responsible for and led the acquisition of four international entities and the merger of a U.S. based $1.5 Billion competitor. Mr. Borovay is a graduate of Arizona State University and a graduate of the Center for Creative Leadership. He has also been a featured speaker for the National Conference on Operations.
Dynamic, Energetic and Accountable—Understand challenges and make sound business decisions relying on experience, input, strong work ethic and integrity. Known for producing results, being approachable, empowering others and being accountable.
Corporate Strategy and Execution—Characterized as a leader, visionary, and tactician. Consistent record of delivering extraordinary results in growth, revenue, operational performance, and profitability. Heavy transaction background including financing, mergers and acquisitions and sale of company.
Precise and Timely Results—Driven by a desire to strategize, to innovate, and to embrace the words "yes it can be done!" Possess the vision, determination, implementation and execution skills that drive ownership, accountability, teamwork and communication.
Respect Stakeholders and Develop Relationships—Motivate, mentor and lead talented professionals. Create, embrace and live the culture. Operate in integrity and with an attitude that delivering anything less than the desired result, while not acceptable, is an opportunity for development, training and growth.